Each client is different and each property is unique
Kassa has acquired a fine reputation by working only with a limited number of clients and properties. Our business model is to guarantee a professional and individual service from the very first meeting.
We are committed to providing provide exquisite and personalised service and advice in each purchase or selling process. We kindly invite you to contact us.
Kassa Sotogrande Team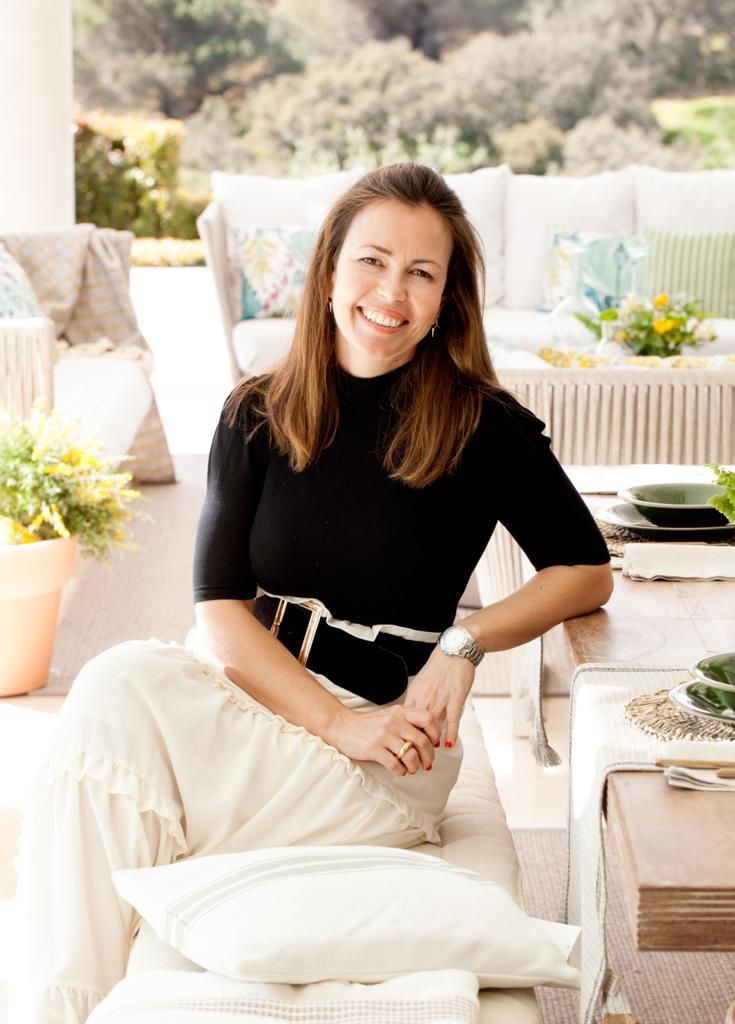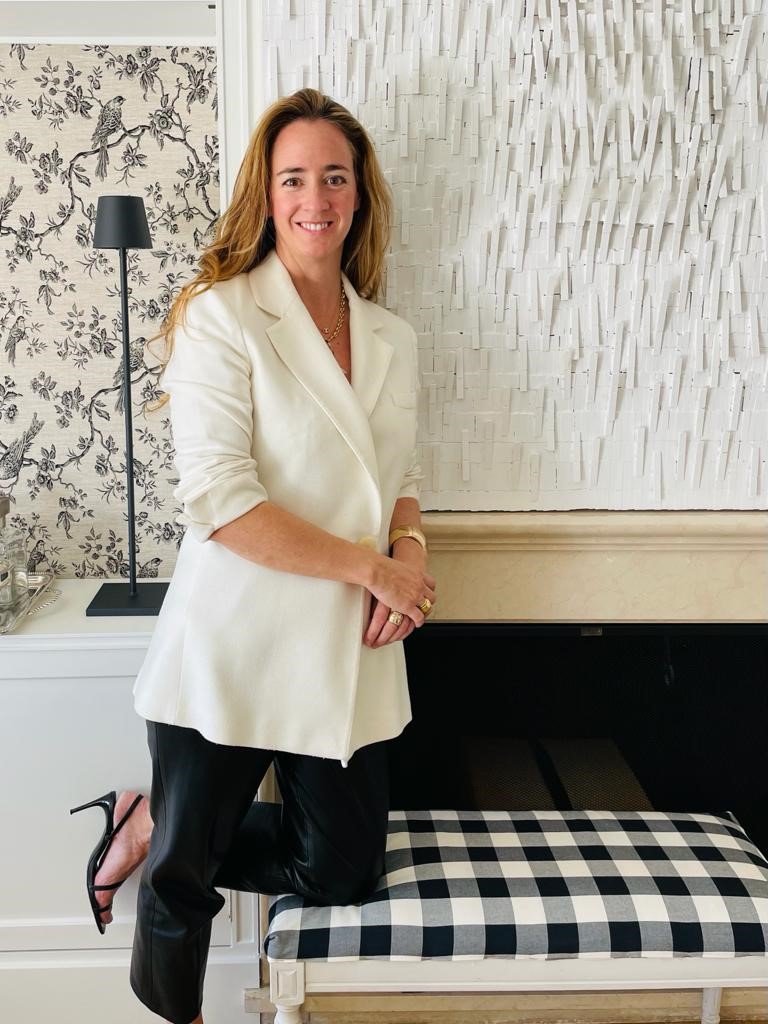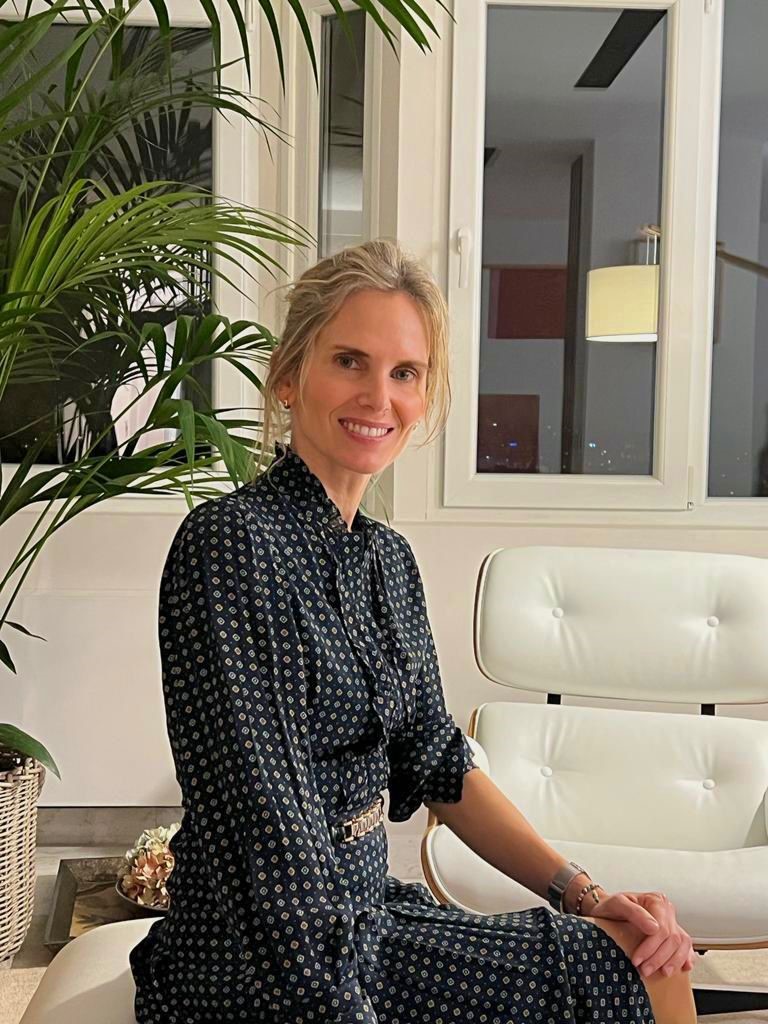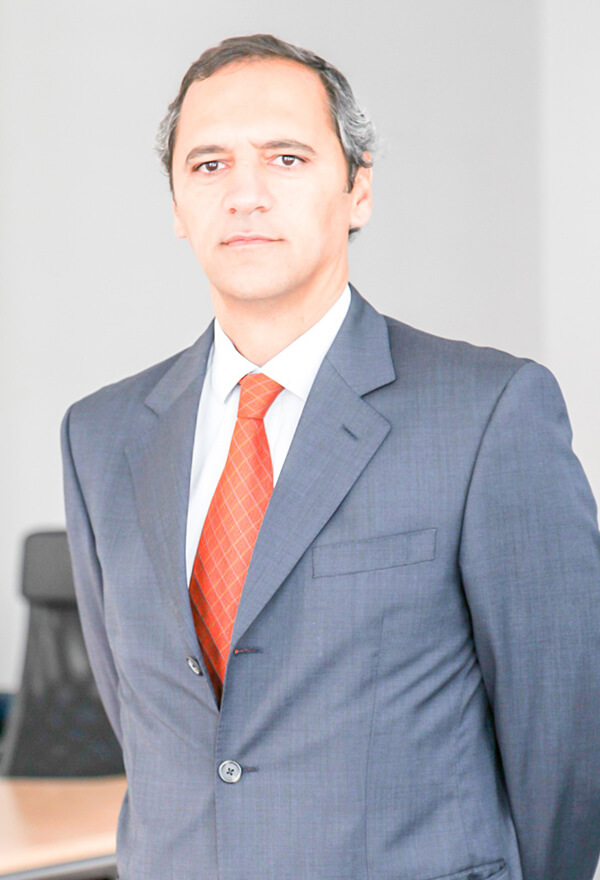 After Susana purchased and sold several private homes in Sotogrande, she identified a need for special attention in the luxury segment of property sales.
Kassa Sotogrande designs a tailor-made plan for each client. Our team is also formed by Maria Roca and Rocío Mateo. They are true experts in real estate and provide exquisite service from start to finish.