Sotogrande Lifestyle
Welcome to Sotogrande PARADISE OF EUROPE.
Enjoy the sun, catamaran beach, Guadalquitón beach, mouth of the Guadiaro river…
A dream place for lovers of golf, polo and water sports such as sailing. Walks through Paseo del Parque on foot or by bicycle.
Golf Courses
Enjoy the best golf courses in continental Europe. We are in a golfer's Paradise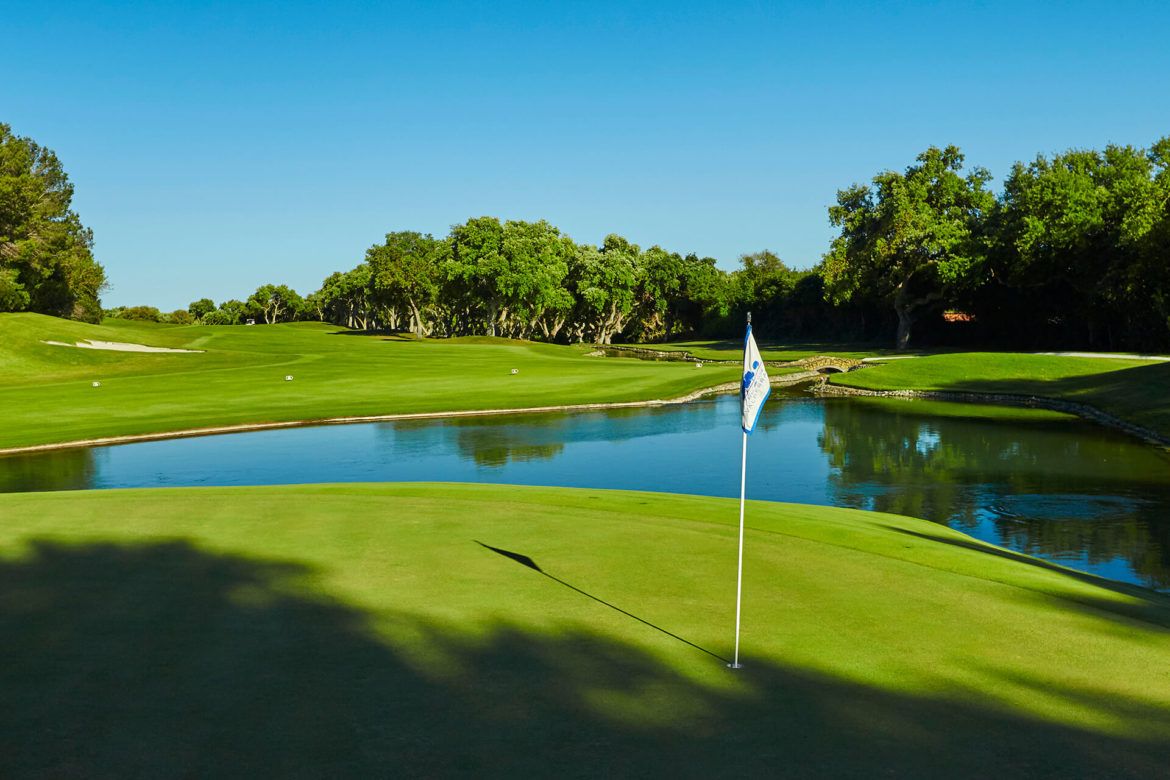 Real Club Valderrama
RC Valderrama is a private golf club and is considered continental Europe's top golf course. It hosted numerous international events including the 1997 Ryder Cup.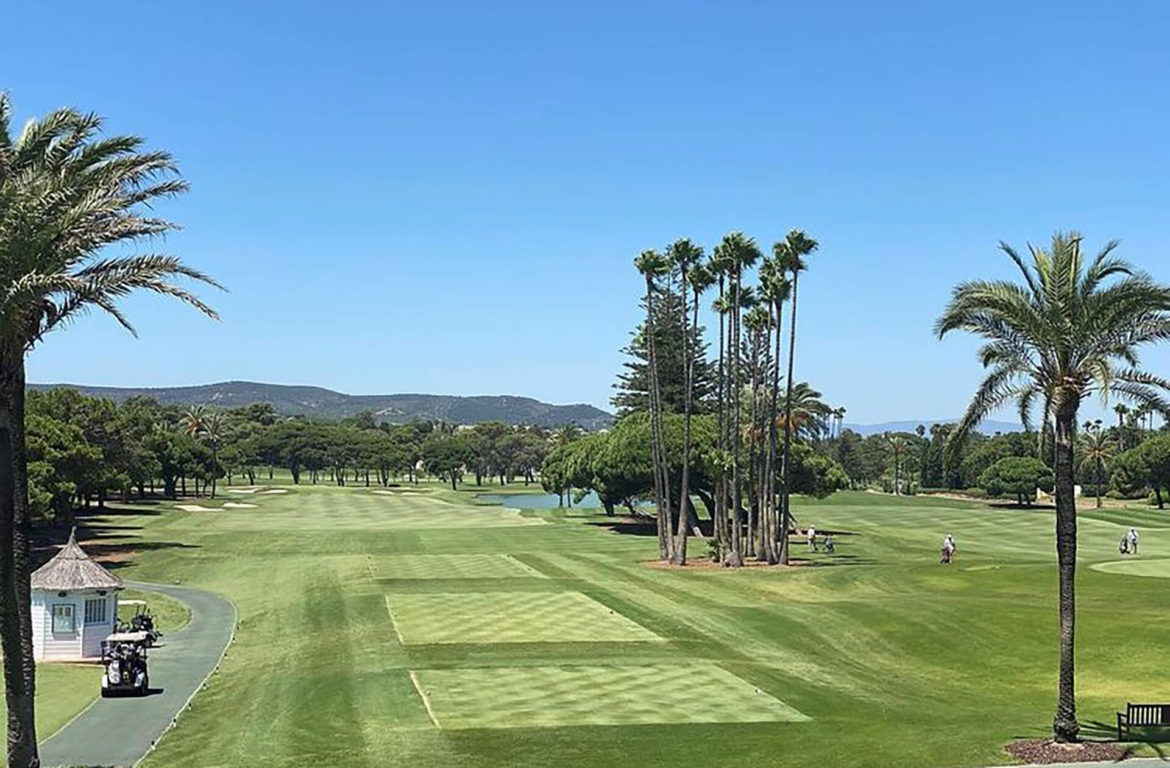 Real Club de Golf de Sotogrande
Designed by Robert Trent Jones, it was the first golf course built in Sotogrande. Exceptional facilities for the entire family make this Club a true gem. Also on of the top courses in Europe.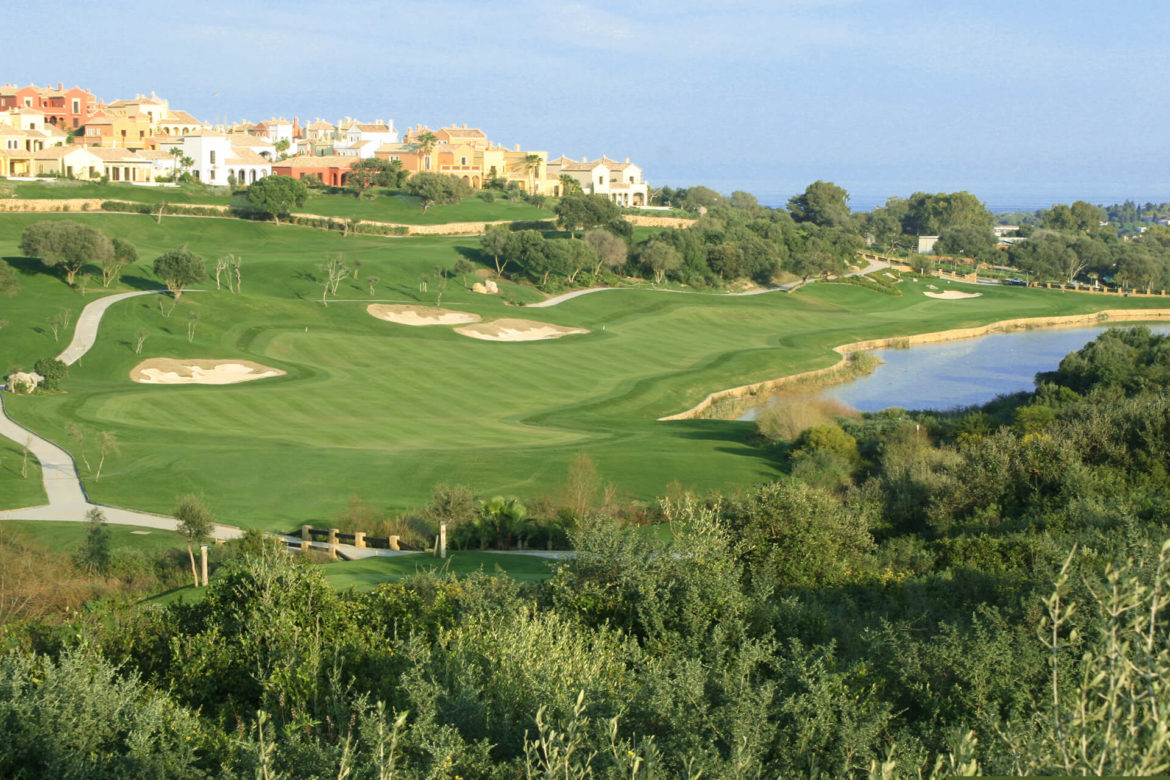 La Reserva
Its Sotogrande`s newest addition. Designed by Cabell Robinson, La Reserva is among the top 10 courses in Spain. it offers an exceptional experience to both members and visitors.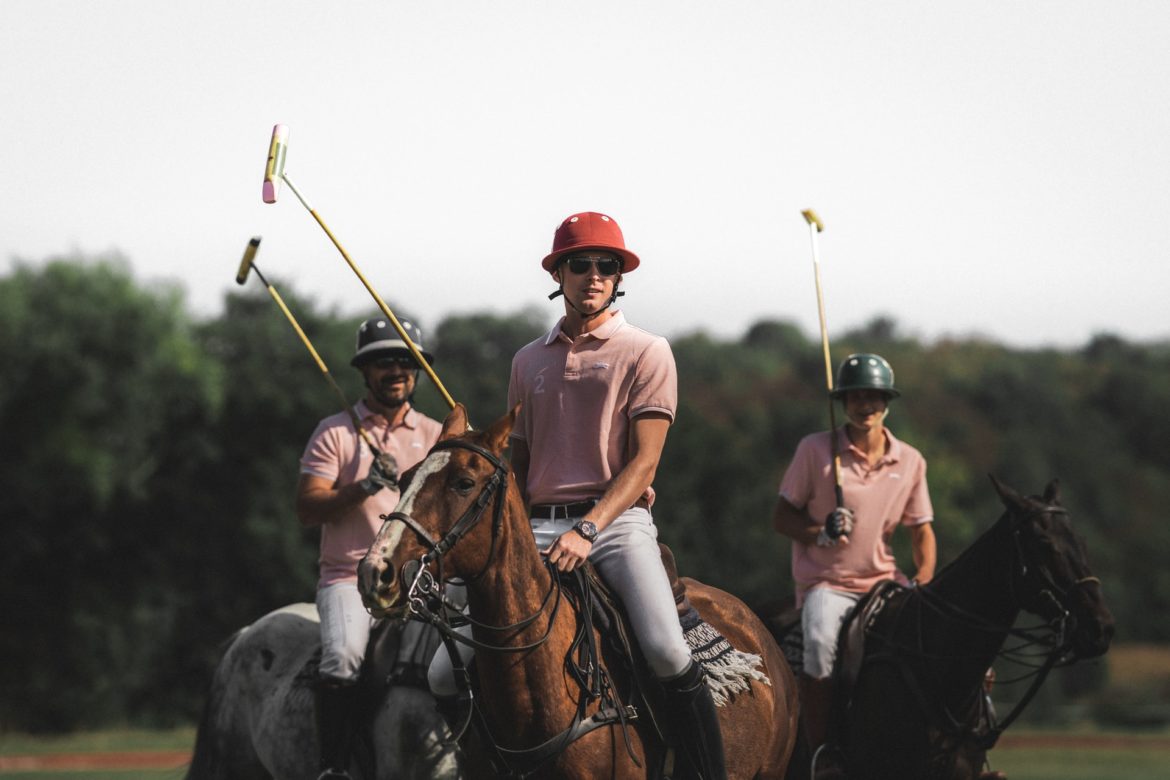 Polo
First class sports and hospitality facilities, together with the exclusive International Polo Tournament, which is held every summer, have led us to be one of the four most important polo clubs in the world.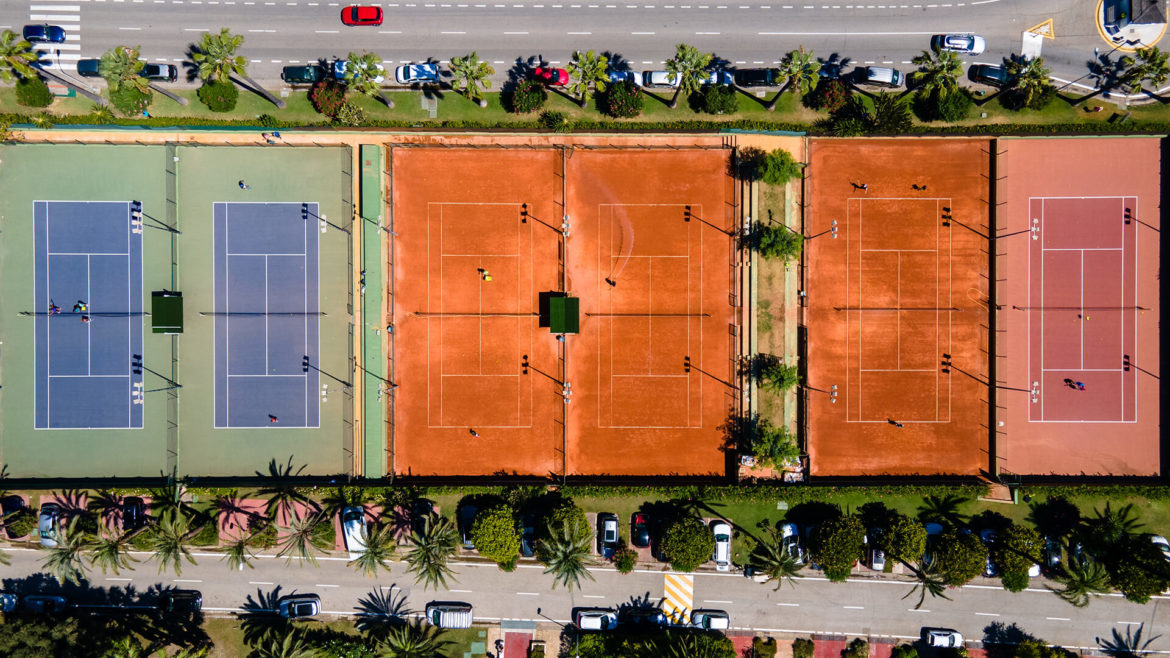 Tennis
In Sotogrande there are 3 tennis and paddle clubs to practice and compete. Children's camps and classes for all ages.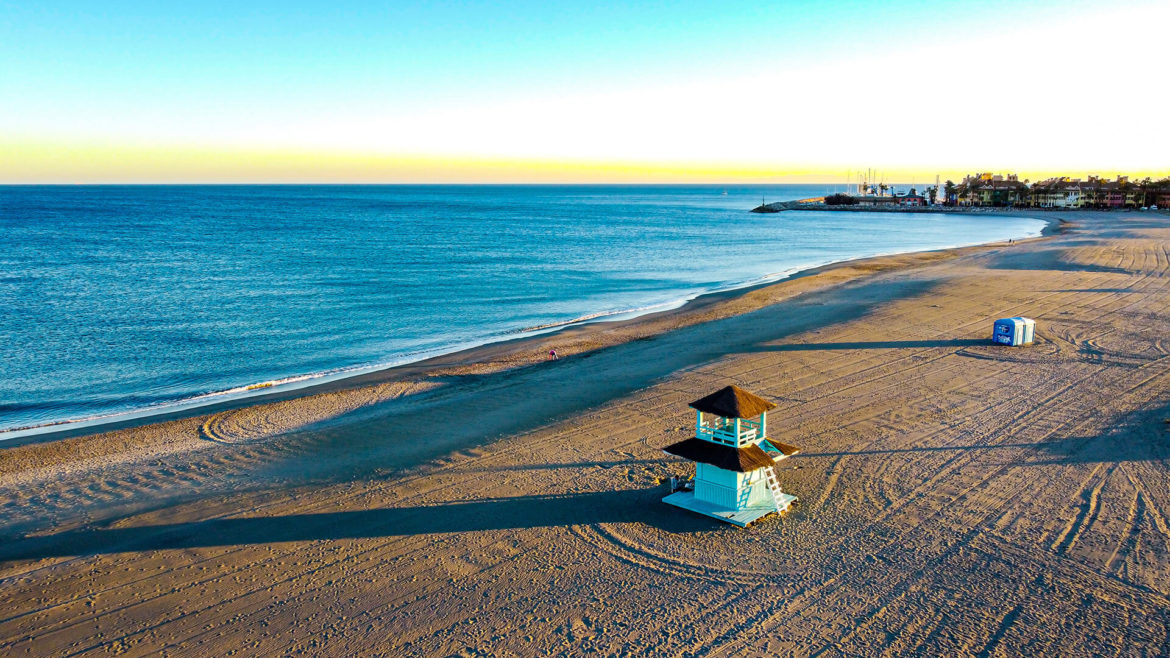 Beaches
The beaches of Sotogrande are wonderful and very pleasant due to the low population that we enjoy, including in the summer season. They have an east orientation so sunrise is one of the best and most wonderful moments of the day.
Torreguadiaro Beach, Located in the northern part of Sotogrande. Wonderful sand and shallow beach, also recommended for strong Levante days for surfing and kite surfing. The "El Chambao" beach bar is recommended.
Los Catamaranes Beach, located within Sotogrande, on Paseo del Mar. Limited by the mouth of the Guadiaro River and the mouth of the Sotogrande Marina. Family atmosphere and very quiet. The beach bars of this beach "La Brisa" and Gigi's Beach" are highly recommended.
Guadalquitón beach, from the mouth, Lacasitos to the southern part of Sotogrande. Walking along this beach we will reach Alcaidesa and even La Linea de la Concepción (highly recommended walk)
Sailing
Sailing sports are very popular in Sotogrande. The Real Club Marítimo de Sotogrande celebrates regattas of different categories throughout the year. The sailing school and the summer camps allow the discovery of new talents for the development of this exciting sport.
Shopping
Sotogrande has a variety of establishments for shopping. From clothing, with such wonderful stores as "Itsomi" located on Paseo de Levante with a selection of special garments, "Meels", in the Paniagua shopping center; with authentic Sotogrande boho chic style, both in clothes and accessories as well as decoration. Wonderful decoration stores such as "Indigo" in the Sotomarket shopping center, where we find the style inspired by Sotogrande.